Proudly created by Kyche Digital Services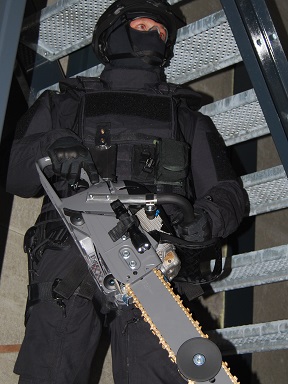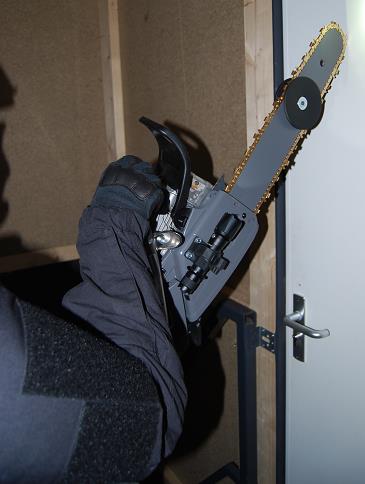 Breach your way in with the tactical chainsaw...

To create one of the most powerful and versatile tactical breaching tools possible. Tac-Up BV has developed the Tactical Chainsaw.

The combination of a special rescue chain and the brute force of the 80cc engine makes this beast almost unstoppable.

It will easily saw it's way through :

- Windows / glass
- Doors (steel, wood, plastic, etc..)
- Armored Glass
- Etc..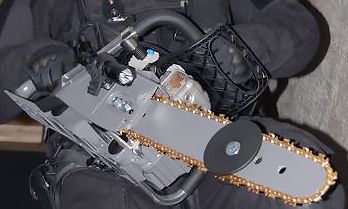 © 2014 Proudly created by